IN BEHALF Of Davao City Mayor Sara Duterte, now running as Vice President in the coming elections in the Philippines, Atty. Manases Carpio visit Puerto Princesa City last March 8 to officially meet all the supporter's of Inday Sara, and inaugurate the Provincial headquarters of Uniteam, the party of Duterte and her running mate for President Bong Bong Marcos.
- Advertisement (300x250) -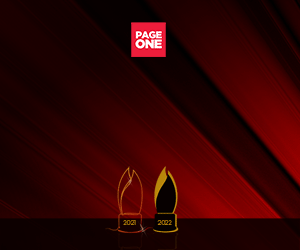 Carpio also had a chance to meet some local officials in the City and in the province, and ask for their full support for his wife.
A pocket press conference was also held at Hotel Centro, in his statement he reiterated that he is just here to visit and personally meet the Palawan supporters, but in terms of projects and programs for Palawan, he said that its better that his Inday Sara will be the one to divulge it, the BBM-Sara tandem is expected to visit Palawan come last week of March or by the month of April.
Atty. Carpio also said that in terms of political plans, he and Mayor Sara are not discussing it at home, they want to maintain the family ambiance whenever they are in their respective house, one thing he mention about the best qualities of Mayor Sara is being a firm person, and a hands-on leader.
Watch here the full Palawan Presscon of Atty. Carpio.