Four months into his music career, Al Frost—a hip-hop artist and songwriter representing the province of Palawan —signed an artist management contract with BLVCK Entertainment and a recording deal with Ivory Music & Video.
Al Frost has his eyes set on furthering his career through upcoming projects and engagements prepared by BLVCK Entertainment—a talent management company owned and operated by the power couple Engr. Grace Cristobal and Engr. Louie Cristobal.
- Advertisement (300x250) -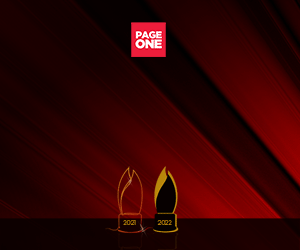 The 32-year-old rapper-songwriter also signed a multi-year recording contract with Ivory Music & Video that will enable the new and rising hiphop artist to record and release new songs lined up for his listeners.
Combining the management expertise of BLVCK Entertainment and over four decades of industry experience of Ivory Music & Video, Al Frost is confident that he can take his career further.
"I am so grateful to be in this position today. Four months ago, I had a dream to write and perform songs on the big stages," Al Frost said in his official press release. "Today, I got two capable families who are ready to help me take my career to the next level and this makes me both excited and confident to move forward," the rapper added.