Wondering how hell looks like? Consider asking any members or officers of Balangaw LGBTQ+ Association, and they will direct you to a location near abandon hotel called Paragua in San Manuel,  here in Puerto Princesa City.
- Advertisement (300x250) -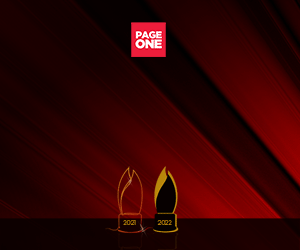 Just only this Halloween, on its second year the La Paragua Chapter 2 returns with more creepy, shocking and frightening experience of a horror house feels, a fund raising event by Balangaw LGBTQ+ for the benefit of Bahay ng Pag-Asa orphanage house.
Balangaw President Rica Ponce De Leon Belleza told Palawanderer that there are over 55 LGBTQ members from different schools in the City audition this year, but of course only the most horrible, and scariest 25 got the slots, to be one of the characters in Bahay Purgatoryo.
Tickets price is only P100, they are in promo if you buy 5 you'll get 1 free, they open the horror house last Oct 19 and will continue scaring until November 2 which is All Souls Day. For tickets you can buy at Hugot Cafe, Abad Santos St. Bgy. Masipag or just send an SMS to Rica at mobile nos. 09165079560.
La Paragua Chaper 2 is located at Dacanay Road, Bgy. San Manuel Puerto Princesa City, back of La Paragua Abandoned Hotel. They open the house at 7:00pm  up to 10:00pm