Malou Jacob's Batang Mujahideen by Tanghalang Pilipino is one play that give us a glimpse of what is Mindanao, in all arm conflicts we heard, those stories that separate us because of religious beliefs, and those innocent children caught in the crossfires.
- Advertisement (300x250) -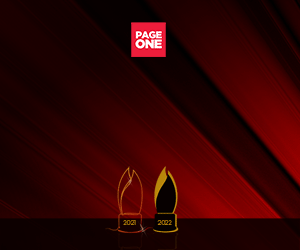 Watching it make me realize that there is more to see in Mindanao, besides the culture and idealism we heard, in many news that we read about how this supposed to be promise land turn as blood arena of soldiers and moro, those rebels fighthing for cause, and those bandits fighting for money, all have deep root sense of humanity.
Batang Mujahideen tells a story of Fatima, interpreted as puppet on how she start training as extremist and later on finding the culprits behind her father's death, the fact that she act as a boy in order to fight for something she wish she understand, of killing people and letting freedom as a price for humanity.
Director Guelan Varela-Luarca staged Batang Mujahideen in a more nice way, simple but moving combinations of emotions, using puppets to act as kids is a wholesome portrayal of battle, it make us understand the real Mujahideen, that comes from a root word Jihad that means struggle, it is understood that being born moslem comes with struggles in life, and its up to you how you chose your battle.
We all know that arm conflicts of moro in the Philippines is a long history to analyse, from Jabidah massacre to MNLF, to MILF and to the Abu Sayaff, it could be bad, but the play help you hear them, that they are just ordinary people fighting for their rights, fighting for equality, that aims to leave peacefully as Filipino.
Tanghalang Pilipino present Batang Mujahideen in a intimate theatre concept, close enough for its audience to feel the pain, to feel the cry of its actors, and to let you see that these kind of subject have space in theatre.
Catch Batang Mujahideen at Tanghalang Aurelio Tolentino at the Cultural Center of the Philippines, show runs until March 8, 2020. Tickets are available at Ticketworld, CCP Box Office, KTX (Kapamilya Tickets) and Ticket2Me, or you may contact Tanghalang Pilipino at (02) 832-1125 local 1621, 0915-6072275 or 09998843821.