The Bureau of Fire Protection (BFP) conferred today the 1st Kaisa Star Seal in Palawan to SM City Puerto Princesa recognizing the company's efforts for self-imposed fire safety awareness activities and initiatives.
- Advertisement (300x250) -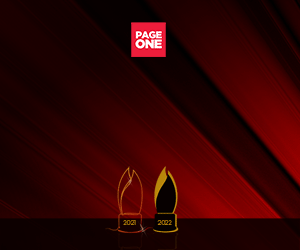 BFP Chief Inspector Nilo Caabay spearheaded the awarding ceremonies and KAISA poster placement on the mall's entrances.
"Kaisa is a call-to-action against destructive fire campaign by the Bureau of Fire Protection. Through this, we seek the participation of partner stakeholders from government offices, private establishments, and other organizations in our efforts to spread fire safety awareness and prevention," City Fire Marshall CInsp. Nilo Caabay Jr. said.
Having been evaluated for sustained fire safety awareness initiatives, SM City Puerto Princesa has proven their qualifications for the said recognition.
"This is an affirmation of SM's commitment on fire safety protection and a show of support for the BFP of Palawan," said Maidja Saliente, mall manager of SM City Puerto Princesa.
Albeit not a requirement prior to the issuance of Fire Safety Inspection Certificate (FSIC), the Kaisa Star Seal serves as token of recognition of the BFP partner's commitment to promote fire safety in their establishment even without the BFP's supervision.
The Kaisa campaign under the Oplan Ligtas na Pamayanan has a theme: "Sa Pag-iwas sa Sunog, Hindi ka Nag-iisa!" and aims to promote active participation of every sector of society in fire prevention and safety in general. (PR)