Palawan just recently experienced a concert by international artists for the first time, this is the Big Mountain Live in Palawan last February 8 at Chez Rose Bar located in the outskirts of BM Road in Puerto Princesa.
- Advertisement (300x250) -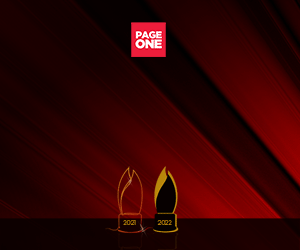 Big Mountain is the band behind the hit song "Baby I Love Your Way" that was used as theme of the 90's movie "Reality Bites" of Winona Ryder and Ben Stiller. Quino the main front man of the band is the only remaining act of this reggae band, he arrive in Palawan along with his son Jacob that also serve as his back up vocals.
The show started so late, around 11:30 in the evening when Big Mountain started playing, most of the crowd are so anxious and tired of waiting, the line of front act of local bands is not that continuous to think there are around 5 band set to perform before the main act.
Of course with Quino on stage, he still got that charm and his music, he did sing Baby I Love Your Way and Lean On Me as his two final act for an hour and half non stop party, on his message Quino open up about his advocacy in protecting the earth from plastic, the venue is in the beach area and he called it a paradise, and appeal to his audience to stop using plastic because it really harm the environment and the ocean.
The said cause is a contradict to the local organizers in setting up the show, Palawan Events Portal uses plastic cups for their ticket holders in providing their drinks, however its their suppliers or sponsors that do so, but I think they check that first since Quino is very vocal about it.
The party end past 1am and many are gone because of long delay, however it was a good show and experience to see Big Mountain performing right in our own soil, and yes we have fun and many girls love Jacob as he is refreshing to see on stage with his dad.
Big Mountain Live in Palawan is worth an experience, even though going to the venue is a struggle if you don't have your own ride, commuting to the said bar is a challenge since tricycles in the area charge up to P100 per ride.
But hearing ohh baby I love your way live from the original singer is great compliment to all what happen, and it was all fun.