THE storytelling continues with Virgin Labfest, now on its last week in the virtual stage.
- Advertisement (300x250) -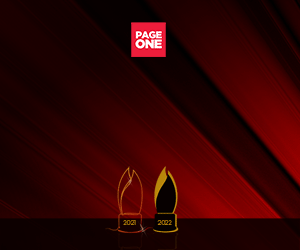 From June 22 to 28, catch the featured plays with their live online performances at CCP official Facebook account and VLF official Facebook account.
Virgin Labfest 2020: KAPIT is available on VIMEO until July 1, 2020.  Watch at your own leisure with the REGULAR PACKAGE (Php100) or the PREMIUM PACKAGE (Php200).  Click here: https://vimeo.com/ondemand/vlf2020kapit. Limited performances come with English Subtitles.
One of the main components of VLF, the Playwright's Fair keeps up with conversations with playwrights and authors on June 25 to 27, 2020 at 8pm.
The VLF Fellowship Program concludes with an online staged reading of the fellows' works, directed by Dennis Marasigan, on June 28, 2020 at 2PM and 5PM.
Dubbed VLF 2020 Kapit: Lab in the Time of Covid (A Virtual Labfest Edition), the theater festival of untried, untested and unstaged plays features 9 new works, 3 revisited plays, and 6 staged readings.
New component this year is the CoLab: Conversations with VLF Collaborators and Creators, a series of panel discussion on directing, design, stage management and playwriting.
Established in 2005, the Virgin Labfest is co-presented by the Cultural Center of the Philippines, Writer's Bloc Inc., and Tanghalang Pilipino.
Want to learn more about the performances? Read our VLF 2020: Kapit Souvenir Program
Engage with the VLF community. Join us at the VLF online hangout place! For Festival Schedule and synopses. (PR)