IN response to the Code Red Alert Sublevel 2 on COVID-19, the Cultural Center of the Philippines will be shut down from March 15 to April 14, 2020. All shows, exhibits and public events during the said period will be cancelled and/or postponed.
- Advertisement (300x250) -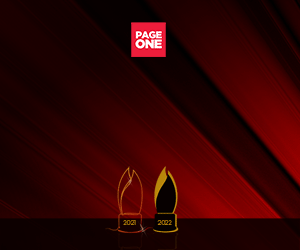 As prescribed by the Philippine government, the CCP will still function on a skeletal workforce.  Restricted access will be enforced for employees, artists, suppliers and other public entities, except those attending the basic and safety operation of the building.
Mindful of the health and well-being of its employees and our public, the CCP will still implement strict safety measures such as thermal scanning of all personnel. Those who have a 37.6 temperature reading will be refused entry. Those who have cough and colds are advised to stay at home.
For updates and advisories, please visit www.culturalcenter.gov.ph and follow CCP official accounts on Facebook, Instagram and Twitter. (PR)