Total of 41,480 doses delivered to both cities on April 16
- Advertisement (300x250) -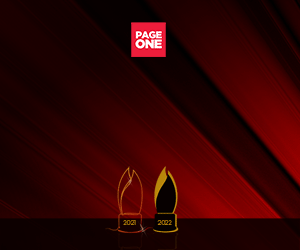 The Philippines' leading carrier, Cebu Pacific (PSE: CEB) flies another batch of COVID-19 vaccines to Tuguegarao and Puerto Princesa on April 16, 2021.  This shipment of 35,080 doses is the fourth for the province of Tuguegarao, while Puerto Princesa's shipment with 6,400 doses, is the second one flown by CEB.
"We are happy to be able to carry more of these life-saving vaccines to ensure timely distribution across the archipelago is unhampered. Trust that Cebu Pacific will continue to guarantee these are handled well so they arrive safely and in great condition," said Alex Reyes, President and CEO of Cebgo.
Upon receipt of vaccines at the CEB Cargo Warehouse in Manila on Friday, April 16, they were immediately kept in refrigerated containers to ensure they maintain their optimum conditions until arrival at their intended destinations.
The airline remains steadfast in supplementing local and national government initiatives to curb COVID-19 cases in the country. To date, Cebu Pacific has delivered approximately 264,000 doses across VisMin and some parts of Luzon. On April 14, CEB also flew 91,200 doses of COVID-19 vaccines to Tacloban, Cotabato, and Zamboanga. (PR)