Paying for medical bills has been burdensome for more people across the globe especially during this time of the pandemic. More than ever many people lack the capacity to finance a love one's medical needs, worst is that most government fails to help at all.  Where do people turn to when most of their family and friends are barely making it to survive? The advent of crowdfunding platforms practically solves most of this problem. Crowdfunding is designed to gather small help from a larger number of people via the internet through a different virtual platform. Should the traditional sources of funding be limited, crowdfunding might be the answer.
- Advertisement (300x250) -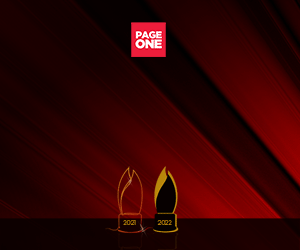 Airfunding, a global crowdfunding platform has been helping thousands of people get immediate funding for their medical bills. In 2020 alone, they have reached more than $300,000, and thousands of projects were created. Through different medical projects created on its platform, many are guaranteed to get help from its 10 million-plus subscribers. At present, Airfunding   goal is to help more people achieve their aspirations of helping that love one finance that medical need or journey and that no one will be able to lose a loved one because there is no source of funds to continue treatment and medication.
Southeast Asian countries have a combined population of 550 million with very low health insurance coverage. Most government does not cover hospitalization and treatment at all, with this dilemma it is sad to note that majority of the people here are hopeless when it comes to hospitalization and medical care. Most people from this region do not have access to traditional funding and just let tragic fate take its toll. Crowdfunding sites such as  Airfunding, understand this clamor for change wherein people can get help from non-traditional means such as crowdfunding.n (PR)