TWO Vilma Santos starrers directed by the late director Danny Zialcita, remastered and restored digitally, will be screened in the 17th Cinemalaya Festival's Digital Classics Section streaming on the ktx.ph platform.
- Advertisement (300x250) -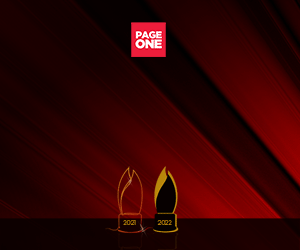 Langis at Tubig stars Vilma Santos and Dindo Fernando.  Vilma plays Cory a strong and sensible woman who ends her relationship with her unfaithful live-in partner.  She is pregnant and agrees to marry her friend Roberto who has always been in love with her.  However, just as she puts her guard down on love, she discovers the shocking truth about the man she chose to marry. Streaming beginning August 8.
In Karma, Vilma Santos plays a woman who is raped on the eve of her wedding.  By a stroke of coincidence, she crosses paths with the man, played by Ronaldo Valdez, who violated her, at a time when their respective marriages are in disarray.  Their meeting strikes both as déjà vu and they make a stunning discovery.
In partnership with the ABS-CBN Film Archives, the Digital Classics selection was added to the Cinemalaya Festival Sections in 2015 to showcase films that have been restored and present them to the new generation of cinéastes.
Tickets to Cinemalaya Digital Classics section are at Php150.00.  Get your tickets at ktx.ph.
Follow the official CCP and Cinemalaya social media accounts on Facebook, Twitter and Instagram for updates on the Cinemalaya Film Festival screening schedules and other offerings. Visit the CCP website (www.culturalcenter.gov.ph) for more information. (PR)