HANGING OUT in a bar is an isolation for many of us, due to pandemic a lot of restrictions occur and we all miss this kind of fun, that we usually do in weekend, in celebrating small victories even special occasions, to the point we need to fill our belly with vodka, gin and even those red knocking beers and pilsen.
But last March here in Puerto Princesa, 5 brave young souls dare to open a new venture, with a simple aim of returning the fun we love to do, by occasion or even just a normal blues day in our life, these are group of motorcycle riders who are friends for so long, calling themselves as old timers in their group chat, to which beers and alcohol with good pulutan unites them along with different stories to tell.
- Advertisement (300x250) -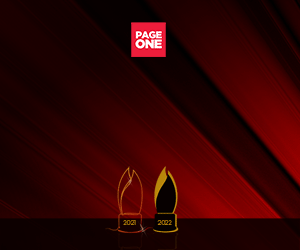 We are talking about D'Old Times Restobar, a small joint hang out venue in rural settings deep in the midst of Brgy. San Manuel, it is a well-lighted venue that developments is a step by step process, it is cozy in a way since it is isolated from the busy streets and crowded bar places, the quite area makes it perfect while you enjoy their wide array of their pulutan.
D'Old Times pioneer in serving rabbit meat thru the classic sisig, a hot plate sizzling all time pinoy appetizers whenever there is a drinking session happening, their way of presentation makes it stand due to the different stages the bunny meat went thru, and the result is a high 5 with 5 star rating due to the context and flavorful that you can imagine, it is a must when you visit it.
The Bar as I said is a work in progress, not that much you can expect from their interior up to exterior designs, it is just a simple native hut with bamboo supporting your shed for a night, around it are stones feels like gravel thing feeling, but it is all worth it since it is your company that matter, and the assurance that its ok to get drunk here, who cares if I lose my craziness here, because at the end it's the fun we all looking forward to happen.
By the way, they have variety of Sisig you can choose from, from Pork to Pugita, and so far Pugita sisig is our highly recommended.
Located in Padul Street, Brgy. San Manuel, Puerto Princesa (right after Elementary at Covered Court), D'Old Times Restobar opens from Tuesday to Sunday from 6 in the evening onwards.