Filipino rock band Itchyworms is set to comeback in Puerto Princesa for a one night gig at Hangover Sports Bar and Grill, the finest Hangout venue in the City this coming October 11, the show is set to showcased Itchyworms string of hits plus a feature with some local artist as front act, its called Red Rhythms.
- Advertisement (300x250) -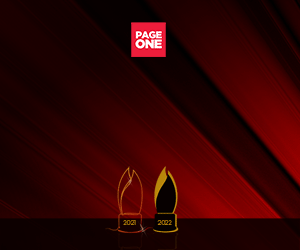 Ticket to the concert is P200 inclusion of 1 bottle of beer, for reservations you can contact One Manalo Place at Tel nos. (048) 434-1280.  Show start at 8 in the evening.
Red Rhythms is just a start of series of shows that the management of Hangover is planning to do until the end of the year, more artists and local bands will be given a chance to showcase their music, in a place best to chill in the City with affordable rates.
Itchyworms music are primarily guitar driven rock genre, among their hits are Akin Ka Na Lang, Awit ng Barkada, Beer, Ayokong Tumanda, Di Na Muli, Maling Akala, Penge Naman Ako Nyan, Salapi, and Suplado ka Pala sa Personal. The band is compose of Its Showtime host Jugs Jugueta as vocalist, Jazz Nicolas, Kelvin Yu and Chino Singson.