HIS Excellency Ambassador Kazuhiko Koshikawa, Ambassador Extraordinary  & Plenipotentiary of Embassy of Japan in the Philippines, is the guest of honor during the 1st Palawan Nikkei-Jin General Assembly last August 27, at the Hue Hotel here in Puerto Princesa.
The Palawan Nikkei-Jin is the newest group of Filipino with Japanese descent to form as an organization, that help foster more of the relationship of the two countries, and to acknowledge Palawenos who have Japanese blood.
- Advertisement (300x250) -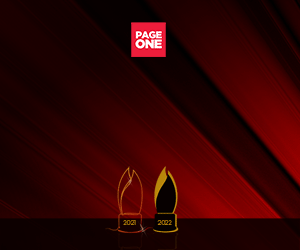 In his message, Ambassador Koshikawa said that there 300 Japanese currently staying or living in Palawan, some of them are into mining industry, fishing, bakery and commerce, the province is also enjoying some works of Japanese people through bridges and public roads.
Also present during the occasion is Ms. Ines Yamanouch Mallari, the current President of Philippine Nikkei Jin Kai Rengokai, in her speech she discuss some notable projects of her organization like putting up school that teach Nihonggo to Filipinos, she also ask the patient of everyone not to be demanding in terms of having the Japanese citizenship status.
The Palawan chapter is headed by Margarette Lumauag as the President, there are 63 families of Nikkei-Jin in the province.
Maria Ermina Valdeavilla Gallardo of United Natiion HCR Philippines also attended the event.
Liter of Light conducted a special workshop in the afternoon session of the assembly.