After taking an indefinite hiatus from social media, acclaimed artist Juan Karlos returns with a new single that showcases a more laid-back, stripped-down approach in terms of songwriting and production.
- Advertisement (300x250) -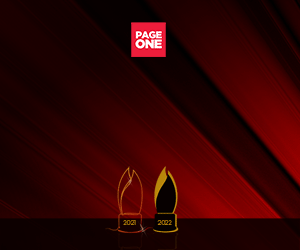 Released digitally, "Boston" revisits an old memory with a former flame, and runs with the fictional idea of "what could have been" if decisions in life were done differently. The song also documents that lingering bittersweet feeling of longing that, because of circumstances beyond control, cannot persist.
The song comes with a music video that features Juan Karlos performing in a moving pickup, with EDSA as his backdrop. The visual narrative shows the alt-pop artist singing with his guitar, as he traverses the sprawling urban stretch aimlessly as if navigating places without a particular destination. (PR)