Friendship is priceless, real friends are hard to find. But the friendship of Toto and George is one of a kind. One is smart and the other is a bit slow. They have been through a lot of pains and struggles but they stayed and supported each other. They worked hard and trying to save believing that one day they will have a chance to own a piece of land where they will build a small house.
- Advertisement (300x250) -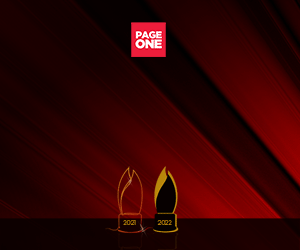 George will plant vegetables and fruit trees and Toto can have small piggery poultry and can take care of his favorite pet, rabbit. They need to go back home to Negros Occidental as they encountered trouble in Hacienda Luisita. They applied in sugar plantation and live in a barn with other sacada where they made friends and enemies as well. The play is very entertaining and funny.
I really admire tad for portraying Toto, he is really amazing to act a childlike character. Its like natural, the movements and the speech. Also, George is very caring, witty and strong. It's awesome to notice that the whole cast portrayed the role that was so amazing. Bibeth Orteza and Carlitos Siguion-Reyna adaptation of John Steinbeck's of Mice and Men, Katsuri, depicts the real situation of most Sacada's in Negros Occidental. Their fight for injustices. Katsuri means shrew, our farmers are like a rodent, the most neglected worker in the society, the victim of injustices and discrimination that we forget they are the most important people in our lives as they provide food for.
The irony of life, the farmers farming to feed us when they themselves doesn't have food to eat. They are being treated like rats. One-shot that ends the lives of a beloved friend of Tatang, which s his dog, and the Friend of George, Toto. It is hard to imagine the pain that they need to bear. Losing somebody like losing an important part of you. Catch Katsuri, at Tanghalang Pilipino CCP complex. It will from October 4 to 27. It will make you laugh and cry.
Timely, bold and brave. Katsuri tackles a very sensitive issue of our generation. Presented thru a great direction, lines, and actors. Katsuri was well delivered by the acting of the two lead roles and supported by a well-suited cast for their characters.
Catch Katsuri at Tanghalang Pilipino CCP Complex, It will run every weekend until Oct 27.
Text by Jeilenn Francisco
Photos by Leo Francisco