The Association of Foundations (AF) launched "A Guide: Philippine NGO Leadership Competencies Framework" on June 29, 2021 via Zoom. The virtual event was attended by over 170 participants representing various non-government organizations (NGOs), national government, faith-based organizations, academe, people's organizations and business in the Philippines.
- Advertisement (300x250) -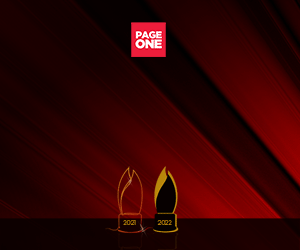 The leadership competency framework was developed for and by NGO talents.  Its corresponding Guide is envisioned to help individual organizations to make use of the framework in addressing their leadership issues.  It aims to build the capacities of NGOs and its leaders to take on increasing challenges, drive innovations, and remain relevant and impactful in a volatile, uncertain, complex, and ambiguous world. "I am pleased that at this time that we mourn a leader's passing, we are also fostering and guiding the development of new leaders that will strive to make the Philippines a better place," Atty. Jose Andres Canivel, Executive Director of the Forest Foundation Philippines. The Guide was developed with vital support from Forest Foundation Philippines.
In 2017, with the support from Peace and Equity Foundation, AF conducted a study that revealed the leadership issues the country's NGO sector is facing. Data showed that 65% of the NGO Executive Directors (or their equivalent) plan to leave in the next 5 years; 55% of the NGOs have no leadership transition plans; and 45% of the NGOs with Executive Directors planning to leave in 5 years have no ready and willing successor within the organization.  In response to this, AF created the Leaders Empowered and Dedicated to Serve through the NGO Sector (LEAD to Serve) Program.  LEAD to Serve uses the leadership competency framework to nurture and sustain a pool of competent and committed NGO leaders.
AF is the largest network of NGOs and foundations in the Philippines with a current roster of 207 member organizations. Through its various efforts, AF works towards the fulfillment of its mission of "Building Foundations, Building a Better Future."
To download the Guide for free, visit https://www.afonline.org/LeadtoServe