Last January 24, the famous Mendoza Park in Puerto Princesa was the venue of the 76th year anniversary of the martyrdom of Higinio Mendoza, the provincial hero of Palawan, a doctor who became Governor and later on became a guerilla that fight the imperial Japanese army.
The celebration was highlighted with wreath and flower offering, 21 gun salute and some remarkable speeches from local leaders. The Mendoza clan was present during the event headed by Dumara Datu Higinio C. Mendoza.
- Advertisement (300x250) -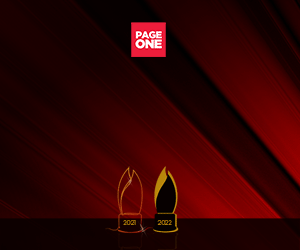 Gov. Mendoza famous line is "Do not be afraid, don't be sad. Not many are given the privilege to die for his country."
January 24 the day Mendoza was executed is declared an official working holiday in the whole province of Palawan.
Among the local official who attend this year's celebration are Palawan 2nd District Representative Gil P. Acosta, City Vice Mayor Nancy Socrates, Councilor Matthew Mendoza, and representative from Western Command and Department of Education, and some elderly members of Cuyonon tribes.