To celebrate the National Breastfeeding Month, around 200 mothers in Palawan joined the simultaneous breastfeeding event on Sunday, August 18, 2019 at SM City Puerto Princesa.
Palawan Breastfeeding Moms and SM City Puerto Princesa enjoined moms to join the first-ever Hakab Na! in Palawan, the one-minute simultaneous breastfeeding, which has been done in the Philippines since 2013.
- Advertisement (300x250) -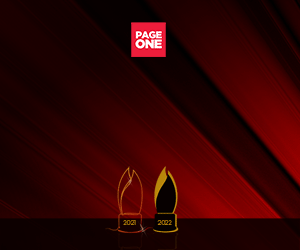 Ultimately, the activity aims to promote the awareness on the health and environmental benefits of breastfeeding and to normalize breastfeeding.
"At Hakab Na!, moms gather to meet, share their experiences and highlight the wonders of breastmilk and benefits of breastfeeding – an advocacy that SM truly supports. Because here at SM, breastfeeding is welcome anywhere and anytime," said Maidja Saliente, mall manager of SM City Puerto Princesa.
According to the World Health Organization, breastfeeding is one of the most effective ways to ensure child health and survival.
Organizers of Hakab Na! encouraged mothers to breastfeed their child and also challenged fathers to support their wives and partners. (PR)