In light of the arrival of 600,000 doses of donated Sinovac vaccine, and the anticipated coming of 525,600 doses of Astra Zeneca vaccine, the All UP Workers Union-Manila reiterates its call for the Philippine General Hospital (PGH) Administration and the government to uphold the right of the health workers to choose the kind of vaccine they prefer to be inoculated. We also call for transparent and hastened procedures related to the vaccination plan of the government.
- Advertisement (300x250) -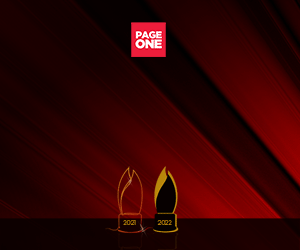 Following the protest action of the union last February 26, 2021, the PGH administration and various government agencies were compelled to explain to the health workers the evidence available on the vaccines as well as clarify issues about vaccine regulations and authorization. This came after the whopping drop on vaccine acceptance among PGH personnel, from 94% to 13%, upon learning that Sinovac will be given instead of Pfizer. In the most recent survey, it further dropped to 8% as the news on the coming of Astra Zeneca came about. On Monday, March 1, 2021, we expect Sinovac will be administered to those who consented, while it is now again uncertain as to when Astra Zeneca will come.
In relation to the implementation of the vaccination program of PGH, the All UP Workers Union-Manila anticipates no intimidation and/or harrassment will happen. The union will be vigilant, monitor and document violations relating to this. We maintain that a safe and efficacious vaccine is what health workers deserve. We lament how the country lags behind its Southeast Asian counterparts in terms of vaccine roll-out when no less than the president made the promise of vaccine as the means to end this pandemic as early as August 2020.  We urge the government to do all means to make the safe and efficacious vaccine available to our health workers the soonest time. We demand that free treatment and hospitalization, compensation and indemnification be ensured to all health workers who will suffer from adverse effects following immunization.
The All UP Workers Union-Manila stands on the side of the health workers in upholding their rights, protection and welfare. While we believe that vaccine solely will not solve this pandemic, our just and reasonable demands must be heard as we continue to serve in the frontlines and risk our health and lives fighting the virus. (PR)