Its always been included in my bucket list to visit the fabulous Club Mwah. Since it was established around early 2000. I was very intrigued by the amazingly elegant exterior of its building. I'd been hearing a lot of things about club mwah, how spectacular the show is, with vibrant energetic performers.
- Advertisement (300x250) -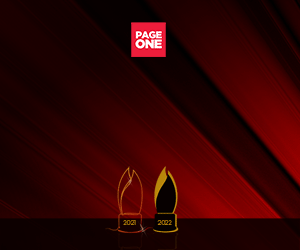 Last Jan 24, 2020, we got a chance to visit Club Mwah, the venue is accessible by elevator, it gives you immediate excitement on what you'll gonna see. As the elevator door opens, it welcomes you with a lovely, elegant ambiance, the interior is way better and classy than the exterior.
As we enter the show is starting, the performance is very intimate with the crowd as they perform very close to the audience, I was blown by the introductory performance, It was amazing Las Vegas & Broadway-inspired performance.
The energy is high and astounding and it sustain up to the end, the choreography is really wonderful, it is spectacular, it's a show that fits for King and Queens to watch. We were able to see their latest production, The Greatest Showman number that takes us to the movie once more, and it more than that actualy.  And my….. the costumes are amazing, its very detailed, and oppulent, I am guessing that so much time effort is invested with those and it could have cost them millions.
Generally Club mwah's experience is wonderful.  You should give it a try.
They are open only on Fridays and Saturdays and Located at Boni Avenue in Mandaluyong, for booking and reservations you can reach them at mobile nos. (smart) 0908.173.0109 or thru landline nos. 853.7943.
Text by Jacky Lenn Francisco
Photos by Leo Francisco