Palawan is also joining the whole Catholic nation in celebrating the Feast of Black Nazarene this coming January 9, 2020, particularly the Immaculate Concepcion Cathedral of Puerto Princesa City is doing these celebrations in the past years, the event is highlighted by a special high concelebrated mass schedule at 5:30 in the afternoon headed by Bishop Socrates Mesiona.
Right after the holy mass the annual procession or Traslacion of the image of Black Nazarene will roam around major thoroughfare in the City Proper to and from the Cathedral.  After the procession, the traditional "pahalik" will be open to the devotees.
- Advertisement (300x250) -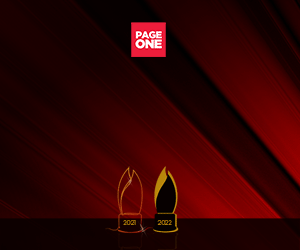 The celebration of Black Nazarene feast in the City is drawing attention from devotees that offer and ask help to this life-sized image of dark-skinned Jesus Christ kneeling while carrying a cross.  The cathedral also houses a White Jesus Nazarene believe to be a post-war survivor of the said Church.