When millennium year strikes, Palawan the word by that time is known as the Bar in Cubao, the declared gay capital of Quezon City. Every time we utter the word Palawan to non-Palaweños, the in return joke is that I am always there, and they are referring to this Bar in Cubao.
Wayback then, this Bar got involved in a piece of news due to a bomb threat and I got the info that the alert was implemented in all the night bars in the city of Puerto Princesa, later on, PNP retracted it, that it is intended only to the said bar in QC.
- Advertisement (300x250) -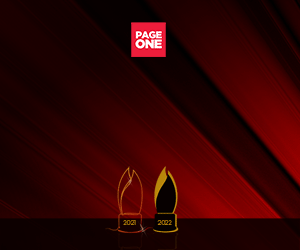 Palawan Bar 1 and 2 is a known party place for gays and bisexuals, a haven for the LGBTQ community.
We visit this Bar and did a feature on it in Bandillo Ng Palawan, the last time I visit Palawan bar 2 is in 2016, I have no idea if they are still operating till now, their FB page's last update is in 2013.
Here is the clip of our feature on Palawan Bar, and the reason why they name it after the Best Island in the world.