Are you still not satisfy with the food this past holidays? Worry no more as the premiere yacht club in Puert Princesa welcome the new year with their traditional Eat-All-You-Can Buffet experience in their own club house, with the back draft of beautiful sunset right in the bay of the City.
- Advertisement (300x250) -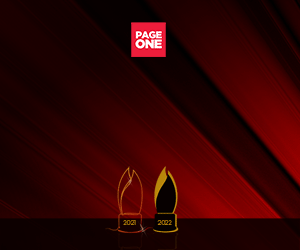 Abanico Yacht Club once again bring back their best sellers, the sumptuous Pork Chop, the to die for burgers and their exclusive Chili Con Carne specials, plus of course a glass of Ice Tea for a prize of P475 per person happening this coming  Sunday, January 5 that start 12:30 noon time up to 8:00 in the evening.
The buffet is set in the floating resto of the club in Purok  Abanico of Brgy. San Pedro.  As much as they want to accept many guest the Team behind it require a reservation, please do send a SMS message to +63 998 9566 or PM them in their Facebook page. Take note that they will not entertained walk in guest for this Sunday Roast event.
Abanico Yacht Club was established 12 years ago as the exclusive boat sailing community in Palawan, the club is open to accept events for any occasions in their club house, including some arrangement for the use of their yacht.
Sunday Roast Buffet is a regular activity of the Club held many times depends on occasions. Its location is a perfect spot to see the beautiful sunset of Puerto Princesa.